Learner drivers taken for a ride
Learner drivers are being taken for ride by copy-cat web sites offering them early driving tests for fees of up to £150 at time.
Whilst some of these sites look like offical government or Driving Standards Agency (DSA) sites, they often charge premium fees for booking theory and practical tests, you can get at much reduced rates from the DSA via GOV.UK. Other sites are just outright scams that could also put your personal details at risk.
It's highly unlikely that any website offering to book you an early test can book it earlier than the DSA, so save some money and go direct. You can book it here online, via GOV.UK, or if you have any problem call the DSA on:
Telephone: 0300 200 11 22 or textphone: 0300 200 11 66 (Monday to Friday, 8am to 4pm)
Funded & hosted by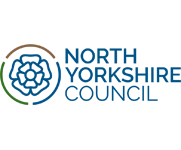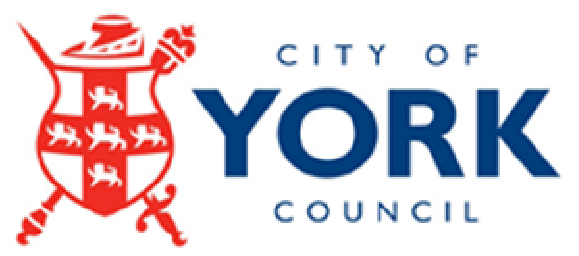 Partners