More than half of consumers exposed to scams
Consumers are being warned about a rise in tax scams ahead of the self-assessment deadline at the end of January.
As new research from Which? finds that more than half of consumers have been exposed to scams, Trading Standards is warning consumers to stay vigilant.
Funded & hosted by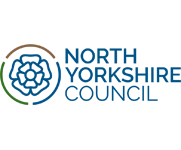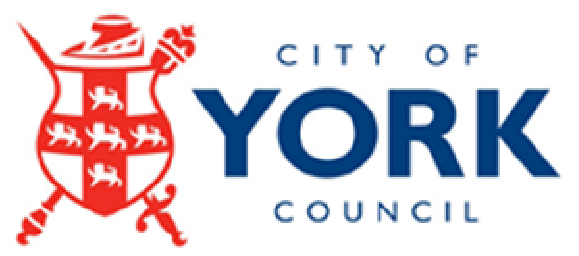 Partners