Online scams during Scams Awareness month
May 2014 is Scams Awareness month and the first week is all about about online scams. The National Trading Standards eCrime Team, in conjunction with Legal Beagles, want to highlight the dangers of buying cars online.
We have worked with Legal Beagles to provide you with improved safety tips for buying cars online. So please find attached a new updated version of our car infographic.
You can also learn more about Scams Awareness Month by visiting both Citizens Advice and the The Trading Standards Institute . You can follow the campaign on Twitter using #scamaware.
Please do feel free to share it through any social media platforms or if you wish to use it on your own website, we have provided the embed code below the graphic for you.
Funded & hosted by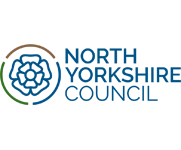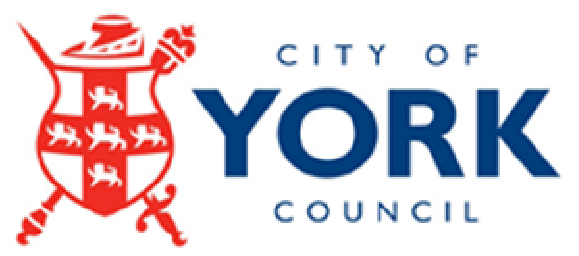 Partners