Scam email warning
In recent days fraudulent emails have been circulating offering compensation for the so-called "Microsoft Support Scam". The e-mail purports to be from the "ALL Competition and Consumer Commission" – a fake organisation that doesn't exist – and may include a made-up quote from Lord Harris, Chair of National Trading Standards.
The emails are sent from the email address 'uk.govdepartment_refund98@outlook.com'. This is a scam that could cost you money or put you at risk of identity theft. If you have received one of these emails it is essential that you do not respond to it.
No government agency or department in the UK would contact you by email offering compensation and ask you for personal information in this way.
You can report any suspected scam e-mails you receive to Trading Standards by calling the Citizens Advice Consumer Helpline on 03454 04 05 06 or through the Citizens Advice website.
Funded & hosted by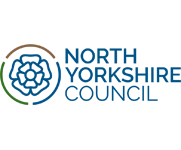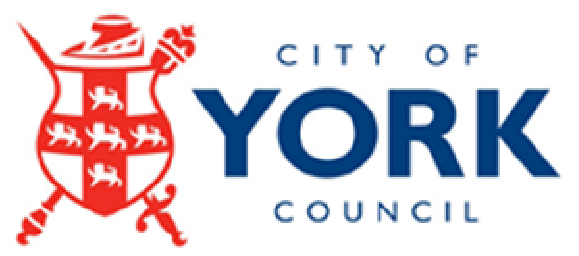 Partners