TV Licensing phishing emails
The TV Licensing agency warns that fake TV Licensing emails and are circulating the internet
The TV Licensing agency warns that fake TV Licensing emails and are circulating the internet.
The fake emails contain links to a cloned version the official TV Licensing website that ask for login and bank details.
TV Licensing never send refund information by email and is investigating the scam.
If you get one of these emails, please delete it and do not click any of the links they contain.
If you have clicked any of the links, and submitted any personal information, report it to the Action Fraud Helpline on 0300 123 2040 immediately. If you gave any bank or card details, you also need to ring your bank straight away.
You can get more information from the official TV Licensing website.
Funded & hosted by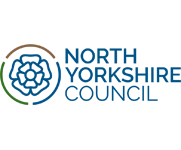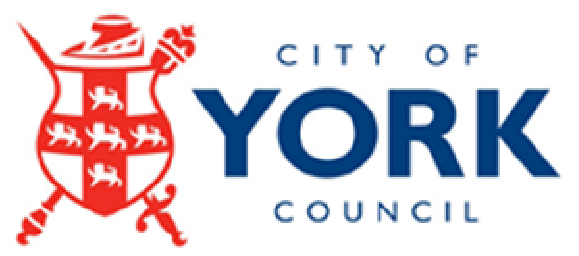 Partners